KOG Math Success Course Library
Courses
The Top 7 Concepts You Must Master to Pass Algebra
This course is currently closed, but you can be added to the waitlist for when it opens again.
Strengthen your skills in the top concepts 7 every math student struggles with.
Pssst: one of them is fractions.
"Champs at Word Problems" Challenge
Do you skip math word problems because you just don't understand them? Don't you wish you could read a word problem and know exactly what to do?
Become a champion at solving math word problems with us in a 5-day challenge.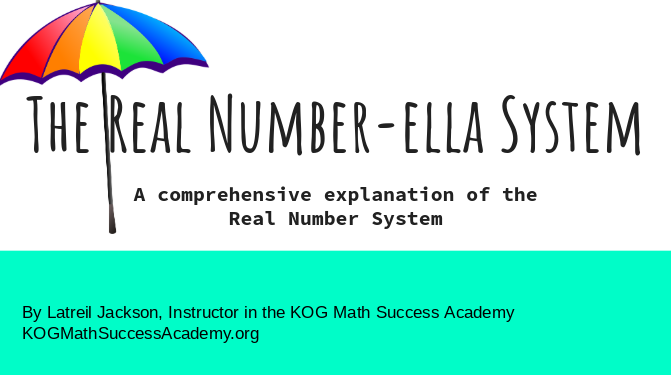 The Real Number-ella System
Explore the different categories of numbers. Then test your knowledge with quizzes.